Reflect easily on skill and character development
Learners post reflections, tagging in the skills & character traits they are evidencing. This strengthens the link between activity & skills and character.
Attend Webinar
Book Demo
Record enrichment, pastoral and Gatsby activities in one place
Record the participation of your learners in Gatsby-related activities, enrichment activities and pastoral activities quickly and easily.
Attend Webinar
Book Demo
A selection of our customers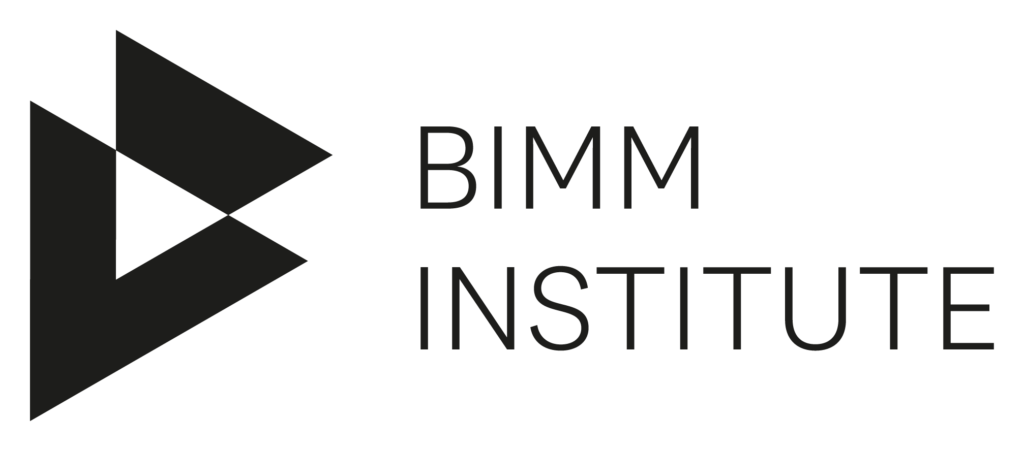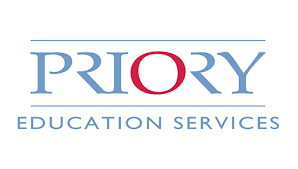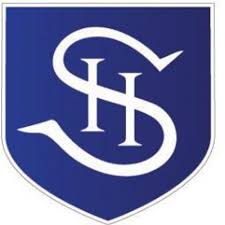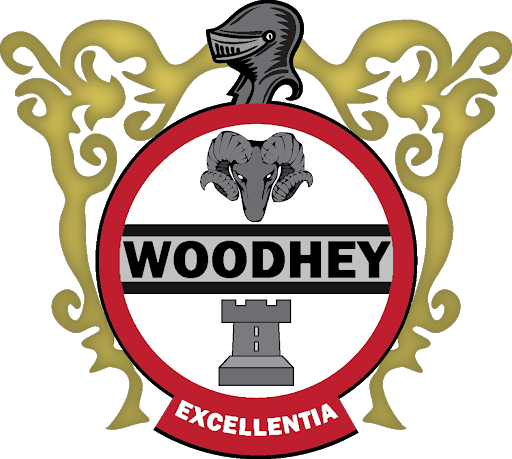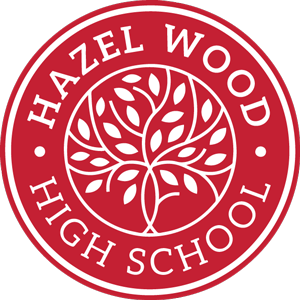 "Our learners post to their profiles on a regular basis. It's a great way to capture the skills they're building in lessons, during enrichment and on work experience."
Demo